Villa La Encina. Unforgettable getaways
YOUR HOLIDAY RENTAL VILLA IN ESTEPONA "The location and facilities are exceptional. Without a doubt, a vacation we will never forget"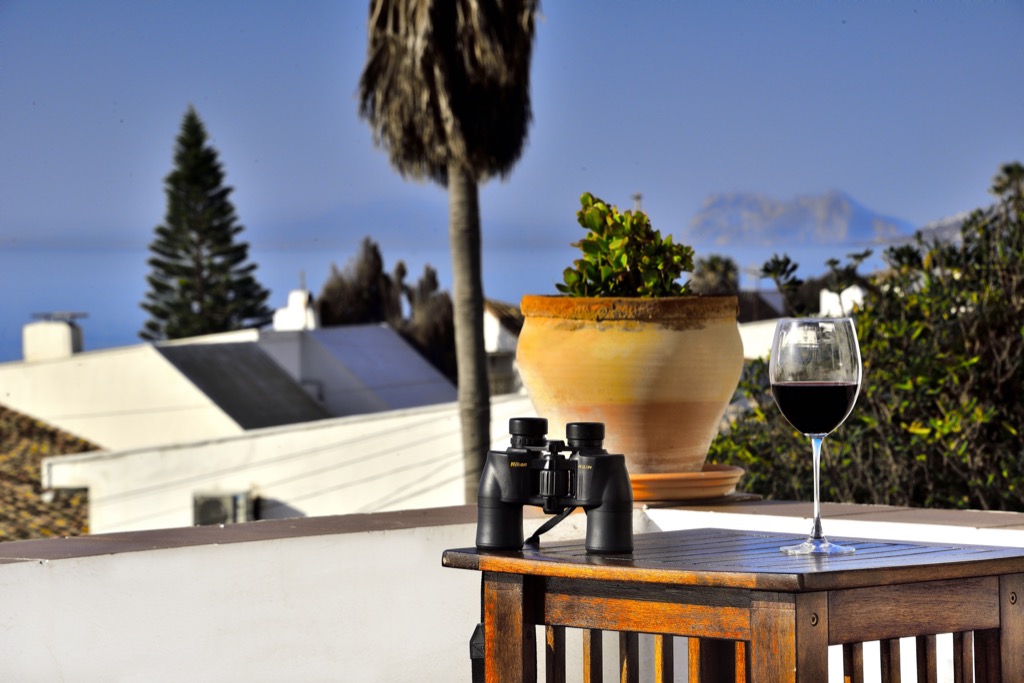 Bahia Dorada Urbanization
Located 8 kilometers from Estepona, in the province of Malaga, in the heart of the Costa del Sol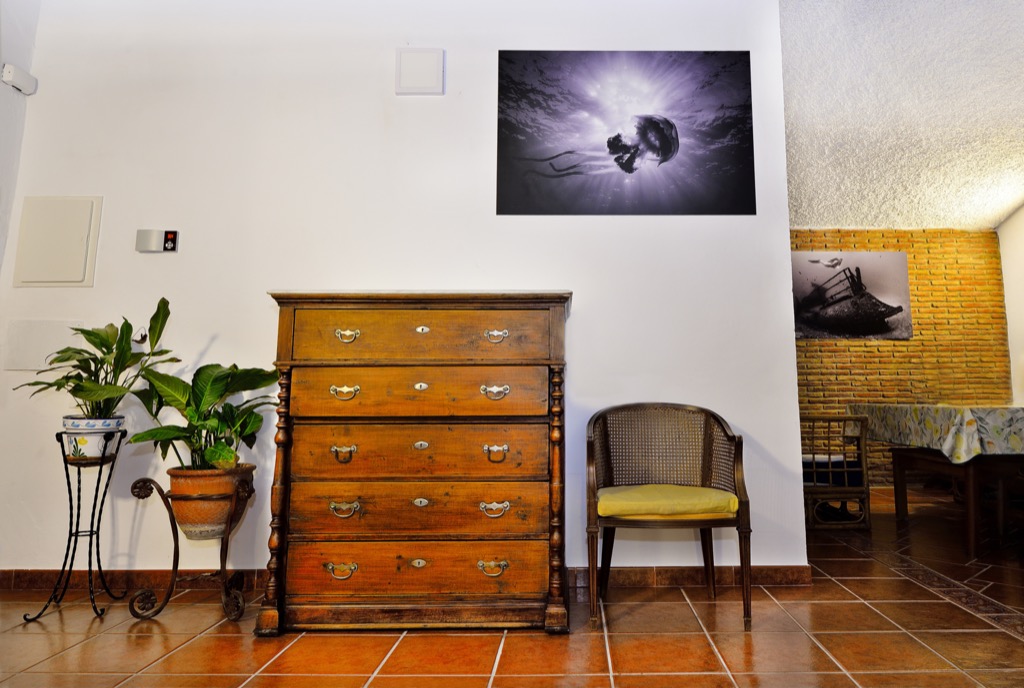 Services La Encina
Fully equipped independent villa with sea views Swimming pool, tennis courts, terraces, private garden...
ESTEPONA, YOUR DESTINATION
In the heart of one of the most important tourist areas in Spain, Estepona is known as the garden of the Costa del Sol.
SURROUNDINGS, ACTIVITIES AND EXCURSIONS
The excellent location will allow you to make quick excursions to Marbella, Tarifa, Ronda, Los Reales Natural Park or discover Malaga along the Coastal Path.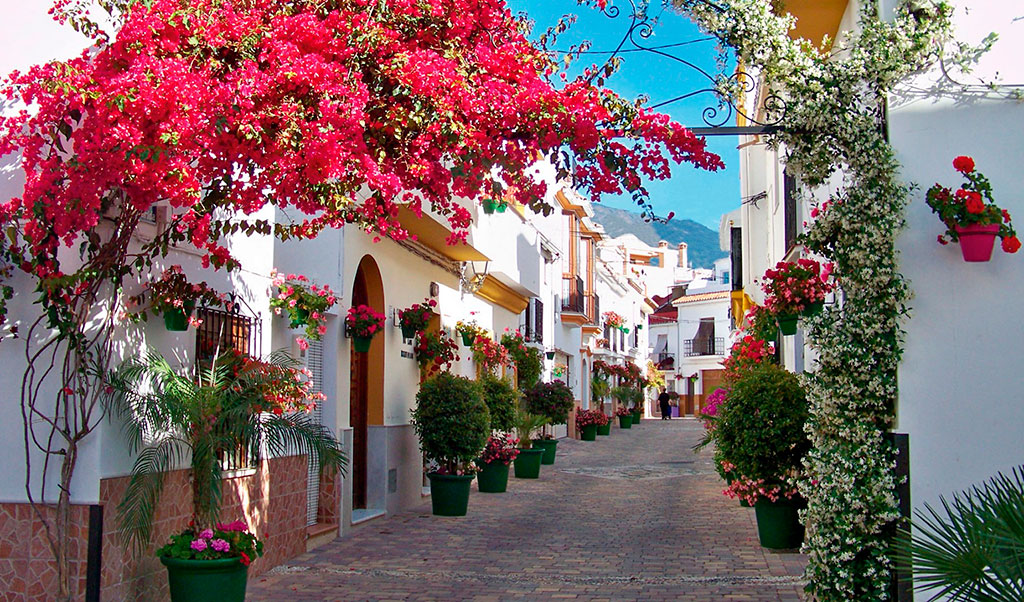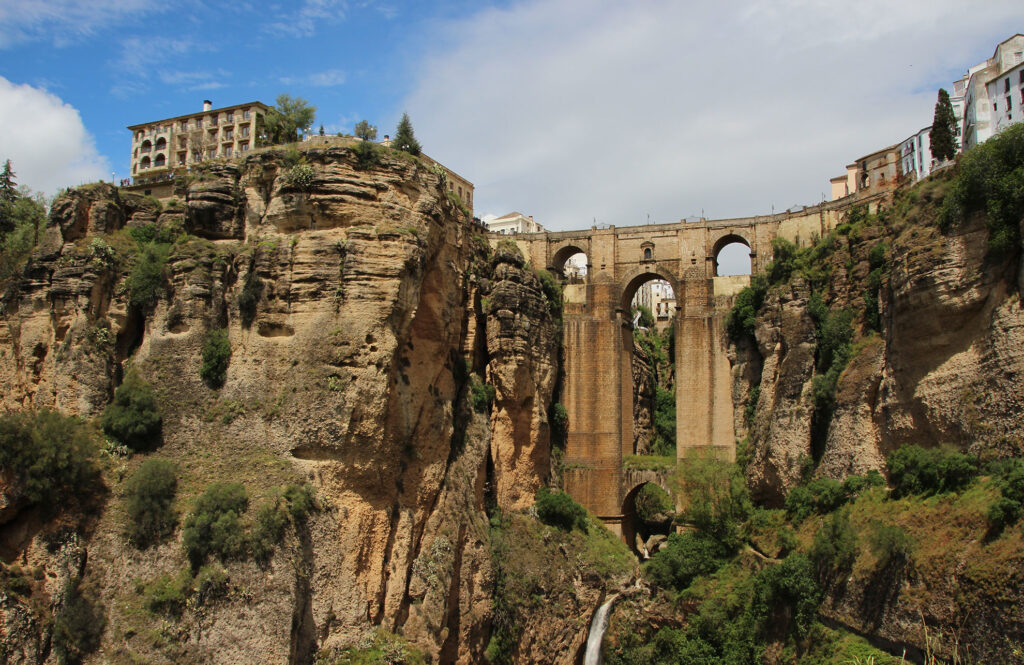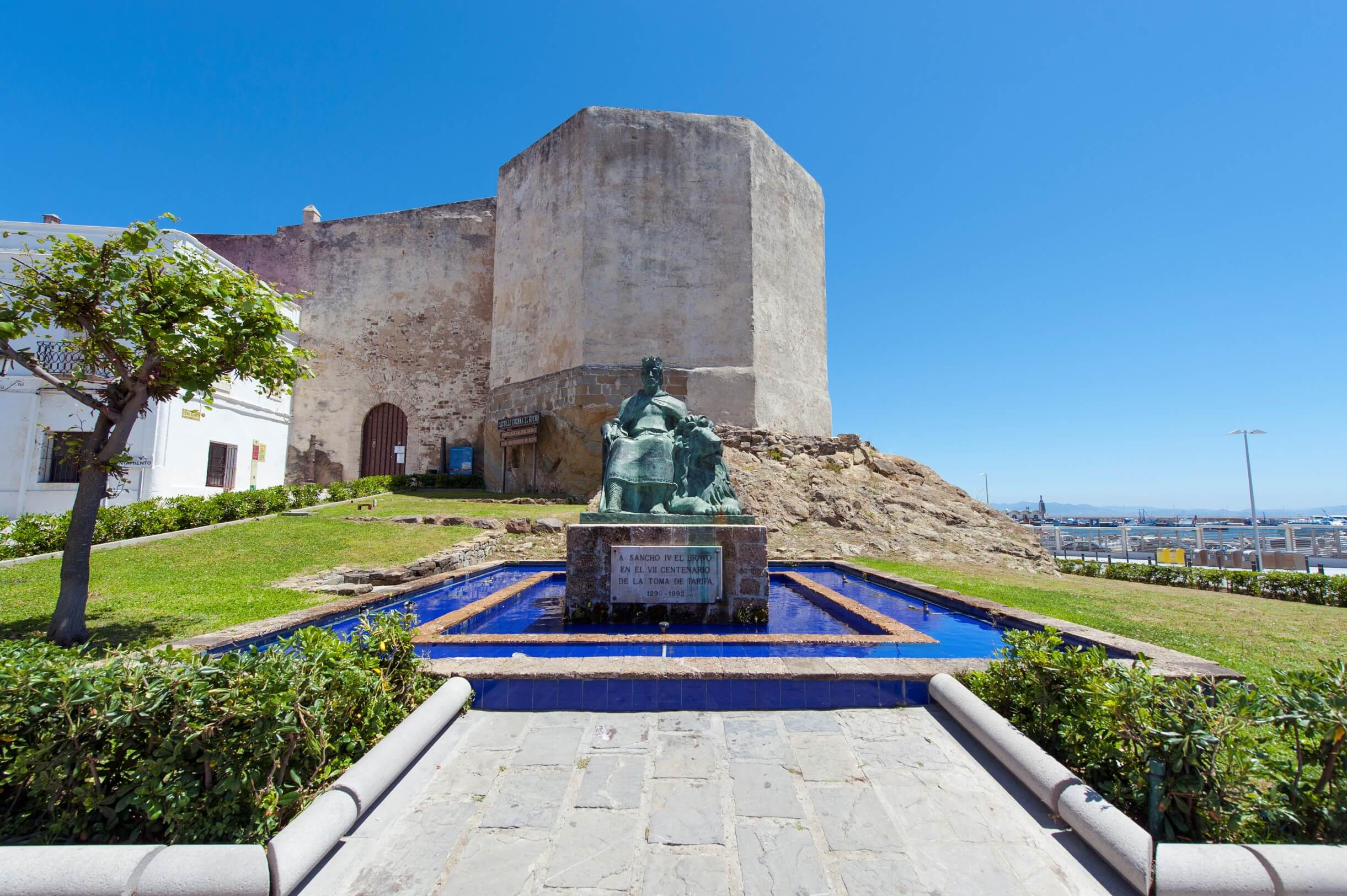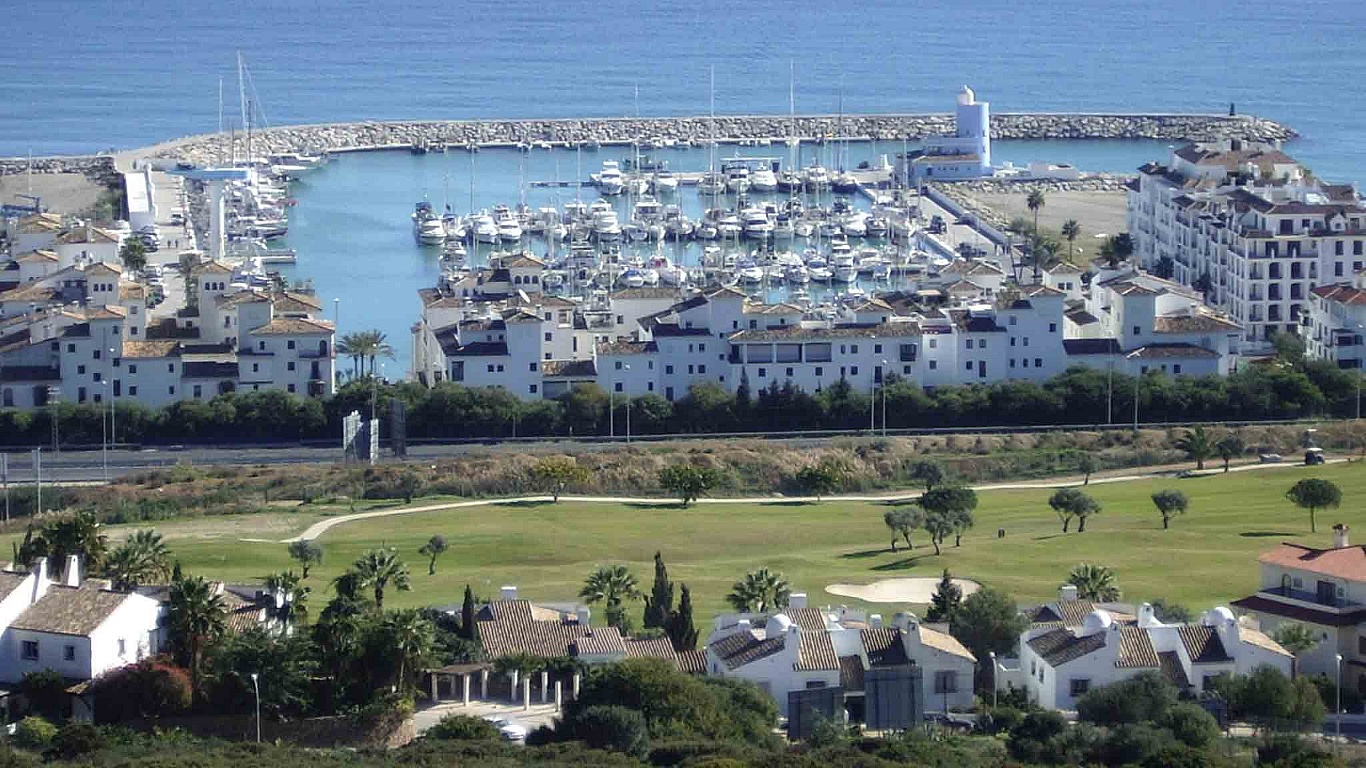 WHY SHOULD YOU CONSIDER A HOLIDAY RENTAL IN ESTEPONA?
Estepona is a beautiful destination located on the Costa del Sol in Spain. This vibrant city offers a wide variety of activities and experiences for visitors to enjoy, making it an ideal location for a vacation rental.
Estepona's climate is mild and pleasant all year round, with plenty of sunshine and blue skies. The beaches are some of the best in the area, offering excellent opportunities for relaxation and leisure activities such as swimming, sailing, fishing, parasailing or sunbathing.
In addition, there is no shortage of opportunities to taste the delicious gastronomy of this region, which includes traditional dishes such as paella and skewer cooked in beach bars. And not only that, but Estepona allows access to all the attractions of the Costa del Sol at an affordable cost. With its unbeatable combination of climate, gastronomy, nature, leisure activities and a good price, Estepona is an ideal place to consider for your next vacation rental.
One of the attractions of Estepona is its historic center where you can get lost among its narrow streets and squares, without a doubt an unforgettable experience in one of the most popular destinations in Malaga.
Para más información sobre qué hacer en Estepona puede visitar nuestro blog dónde encontrará interesntaes recomendaciones: los secretos escondidos en su casco antiguo, sugerencias para recorrer su precioso paseo marítimo y las mejores ofertas de ocio disponibles en Estepona. Estepona offers many activities surrounded by nature, both on the coast and in the Sierra Bermeja.
Travelers who practice golf usually select our holiday accommodation in Estepona due to the proximity and variety of internationally recognized golf courses in the area. Estepona has a marina where you can do all the activities related to the sea at the best price.
If you are looking for a higher quality accommodation than the holiday apartments in Estepona, try Villa La Encina, a holiday home with an average price of €36 per night and guest, one of the best valued in Estepona for its value for money. If what you want is to rent accommodation with all the services and amenities, choose this privileged enclave on the Costa del Sol.
If you are going to travel to Estepona to enjoy the best tourist offer in Andalusia, check availability in our vacation rental reservation system. Remember if you travel with a pet it is allowed but you have to request authorization from the property.
Whether you are looking for a relaxing beach holiday, or something more active with plenty of attractions, Estepona has it all. So why not consider a holiday rental in Estepona? You will not regret.